There is a new trend among celebrities to appear on the red carpet with little or no makeup. This is a really challenging experience as we're all used to seeing our favorite celebrities with perfect makeup. You have to be really brave to go against the stereotypes of society and pose in front of the cameras au naturel.
Alicia Keys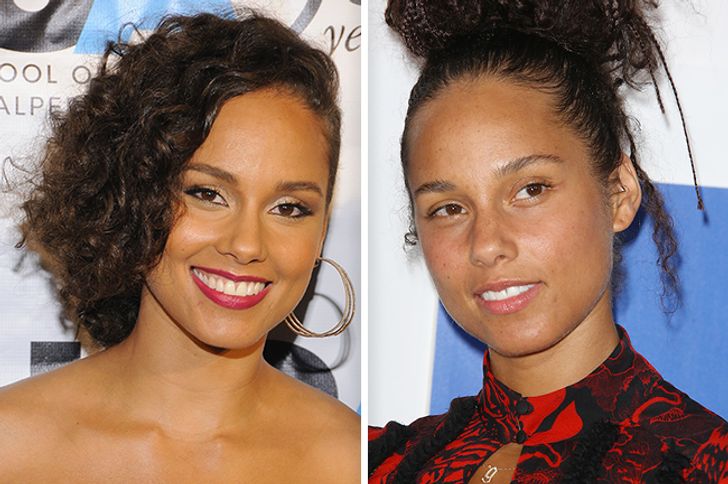 Alicia is a member of the 'no makeup' movement and often appears at events and on the covers of magazines with no makeup. 'I hope to God it's a revolution,' Keys said, 'because I don't want to cover up anymore.'
Jennifer Garner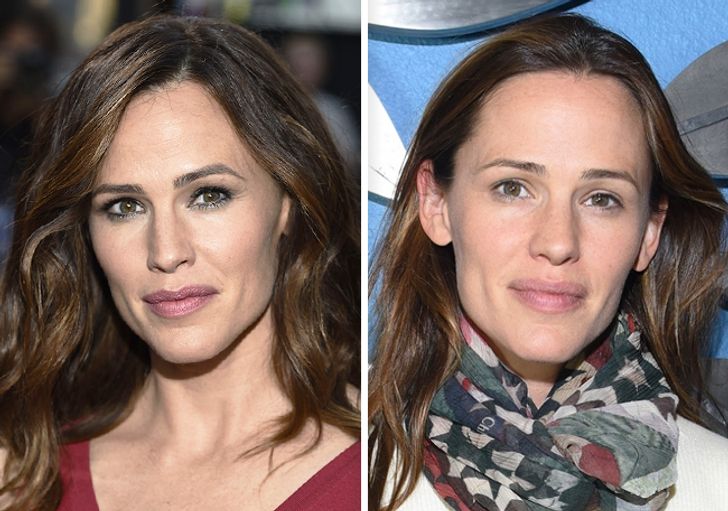 The actress supported Alicia Keys and chose to go to the Telluride Film Festival makeup-free and dressed in sports jeans and a coat.
Amanda Seyfried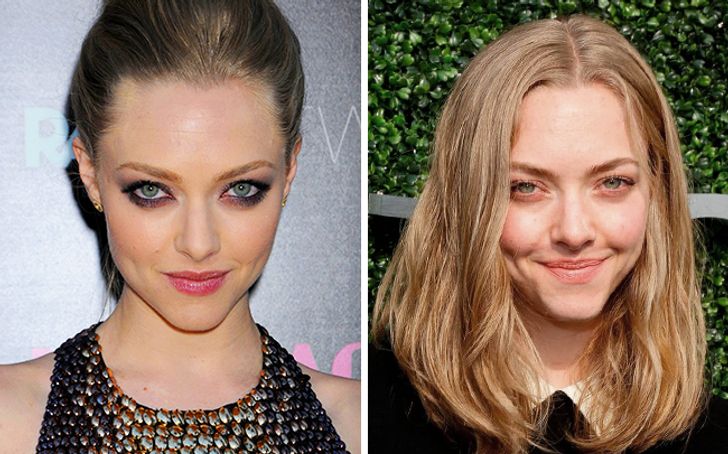 Amanda says that she isn't a fan of bright makeup and that in everyday life she doesn't wear makeup at all.
Tilda Swinton