If you even look at a cake made of chocolate, your mouth will start to water immediately. You probably didn't realize that you could prepare one in a matter of minutes. For all chocolate lovers that are out there, here are 10 of the top desserts that are sitting at your table waiting for you to enjoy within a matter of minutes.
Ready-to-eat chocolate cookies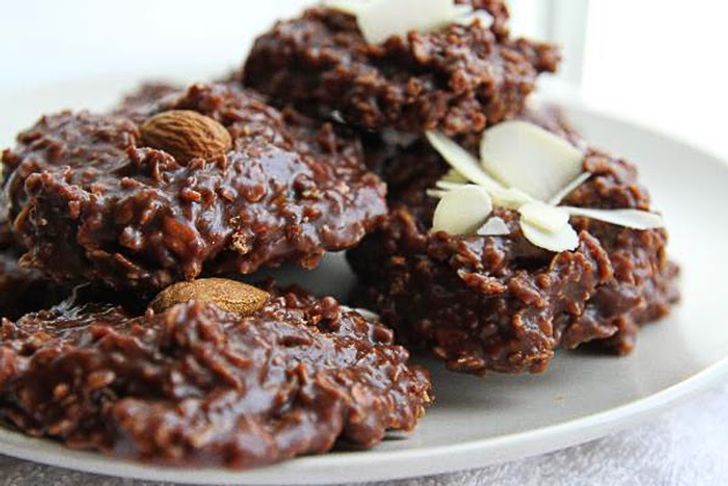 Ingredients:
1 glass of cashew nuts (or any other kind of nuts of your choice)
3/4 glass of seedless dates
1/4 glass of porridge oats
100 g of dark chocolate
A little salt
Instructions:
Grind down the nuts into small pieces using a food processor. Add the porridge oats and dates, mixing them together well.
Grate the chocolate and add to the mixture, followed by a little salt. Stir thoroughly.
With slightly wet hands, press pieces of the mixture together into small balls.