Ready-to-eat chocolate cookies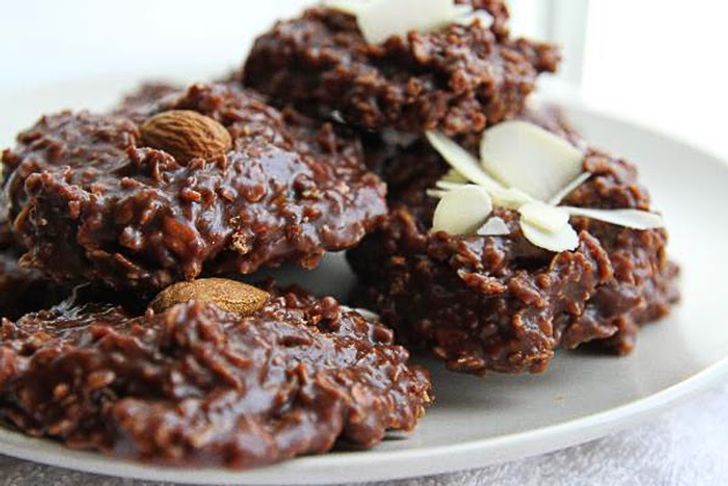 Ingredients:
1 glass of cashew nuts (or any other kind of nuts of your choice)
3/4 glass of seedless dates
1/4 glass of porridge oats
100 g of dark chocolate
A little salt
Instructions:
Use a food processor to grind the nuts into small pieces. Mix the porridge oats, dates, and milk together.
Add the chopped chocolate to the mixture. Season with a pinch of salt. Mix thoroughly.
Use slightly damp hands to press the pieces together into small balls.